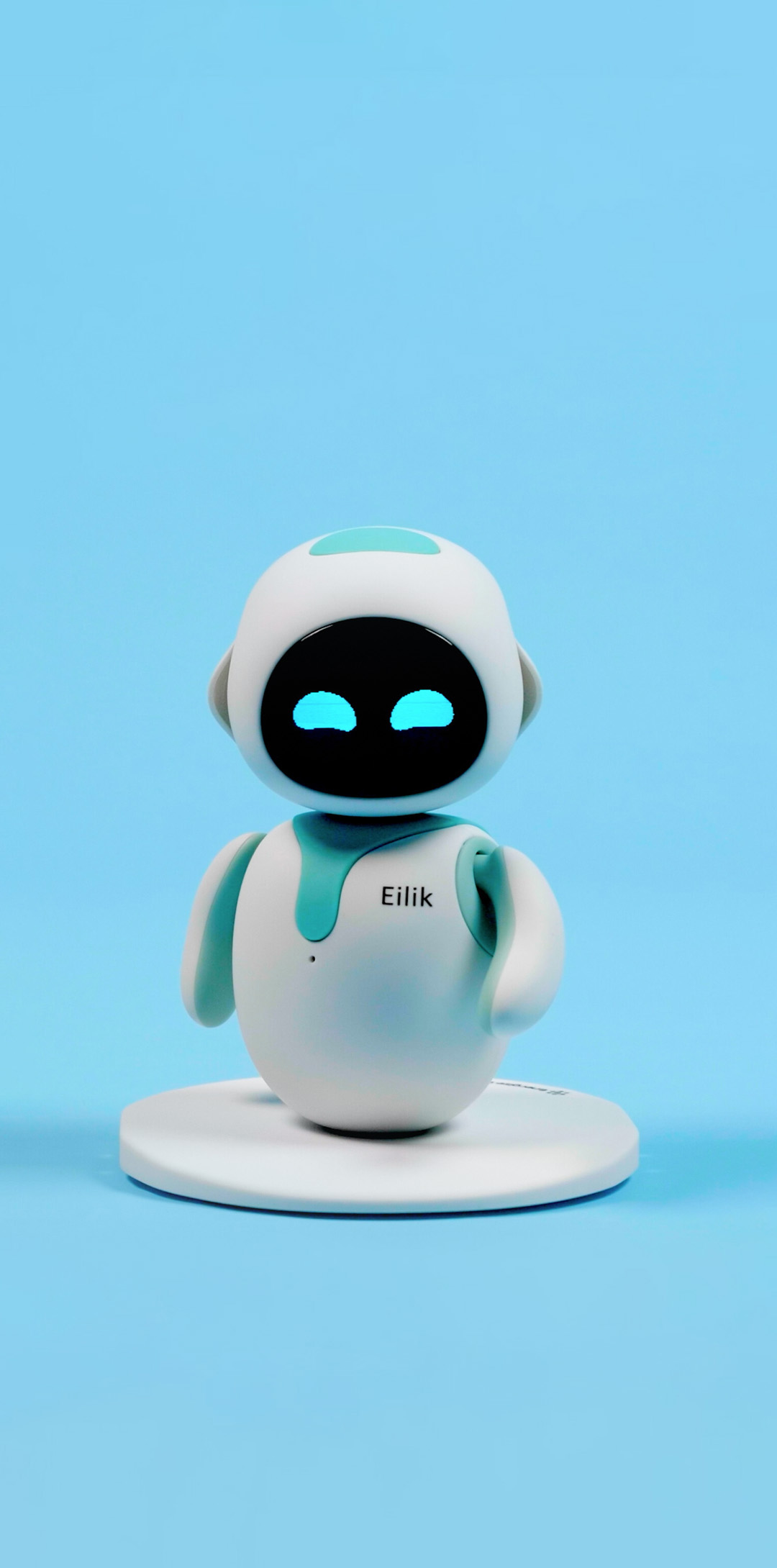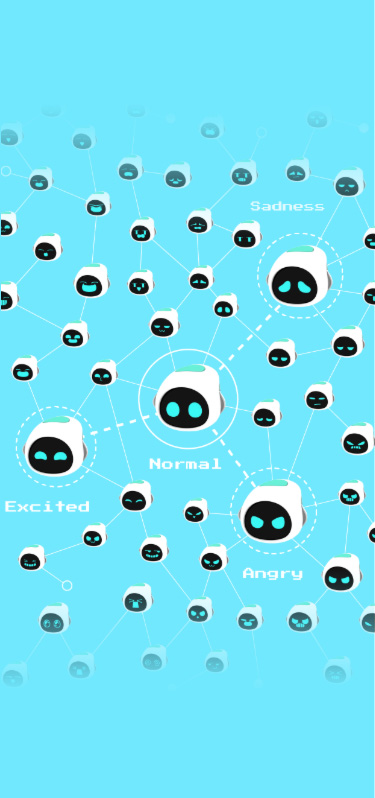 Tech with Heart
Tech and robots are advancing faster than ever to make our life more efficient, but something important is missing: the emotion, the heart.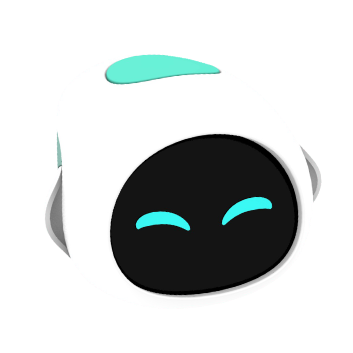 Eilik is a new kind of robot with emotional intelligence that brings up a higher level of social interactions between humans and robots. He is the one that eases our life and is our companion whenever we need him. He is our very robotic friend.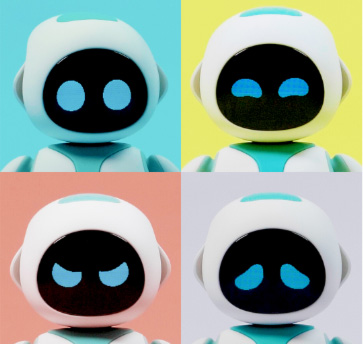 Abundant Inner World
Eilik's abundant facial expression provides a window to his inner world. He will tell you how he feels both physically and emotionally.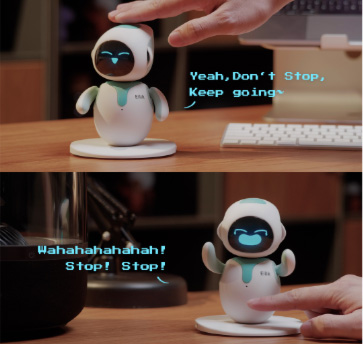 Respond to Touch
Eilik has a wide range of emotions that he will express naturally throughout the day based on the touch interactions with you.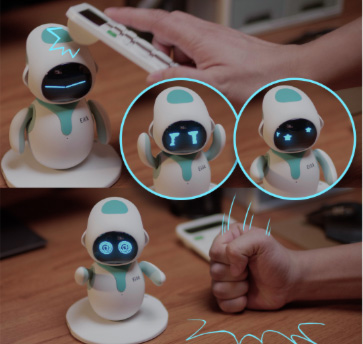 Sensitive to Quake
Eilik is sensitive to vibration. He will feel dizzy if you hit his head, and will be terrified when you slap the table violently. So please try him nicely.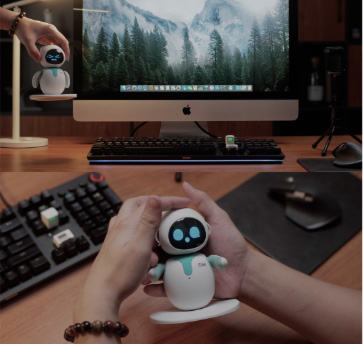 Afraid of Heights
Eilik is afraid of high places. He feels insecure and sick when he is off the ground. But if you hold him in your hands, everything is going to be okay.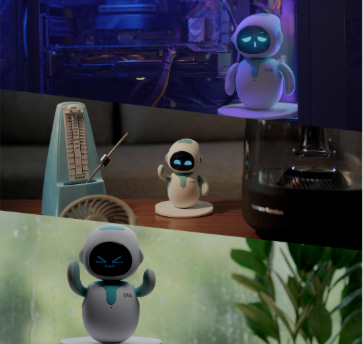 Real-life Personalities
Life is never boring with Eilik. Eilik is passionate and fun-loving, sometimes even a little bit naughty. He is always able to find interesting things to do.
Eilik, The On Call Assistant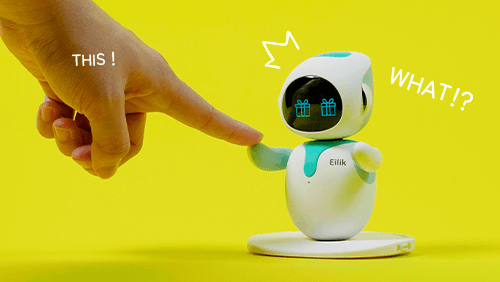 Left or Right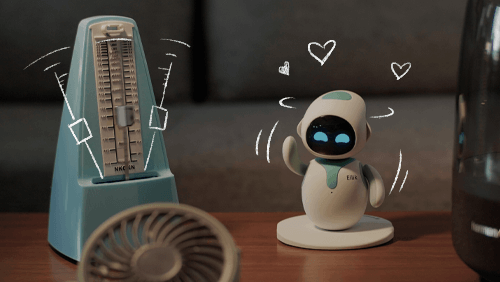 Dance to Music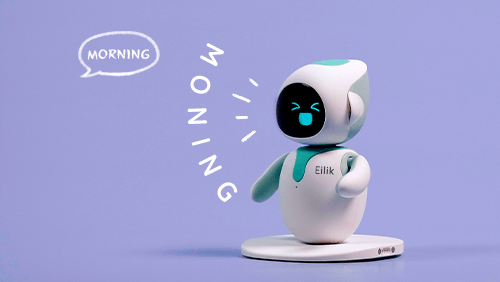 Talking Toy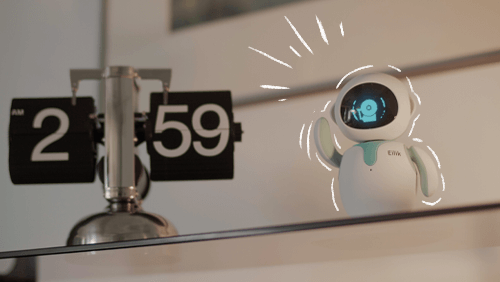 Countdown Timer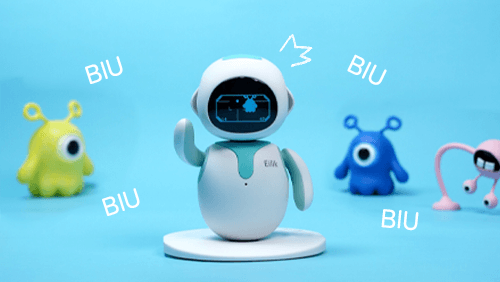 Shooting Game
One More Eilik, Way More Fun
Eilik loves to play with his own kind. They recognize each other in this wild world, and play and build friendships (or fight) with each other.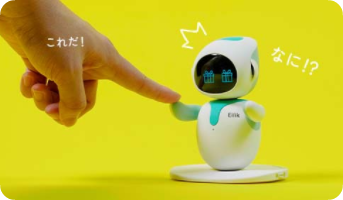 Crime Patrol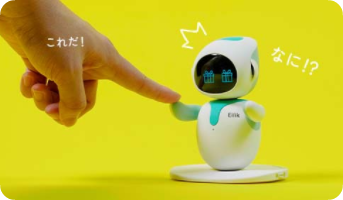 Party Dance

Alone, what Eilik can do is limited. Together, they have infinite possibilities.
Let's Party
Alone, what Eilik can do is limited. Together, they have infinite possibilities.
Eilik's Anatomy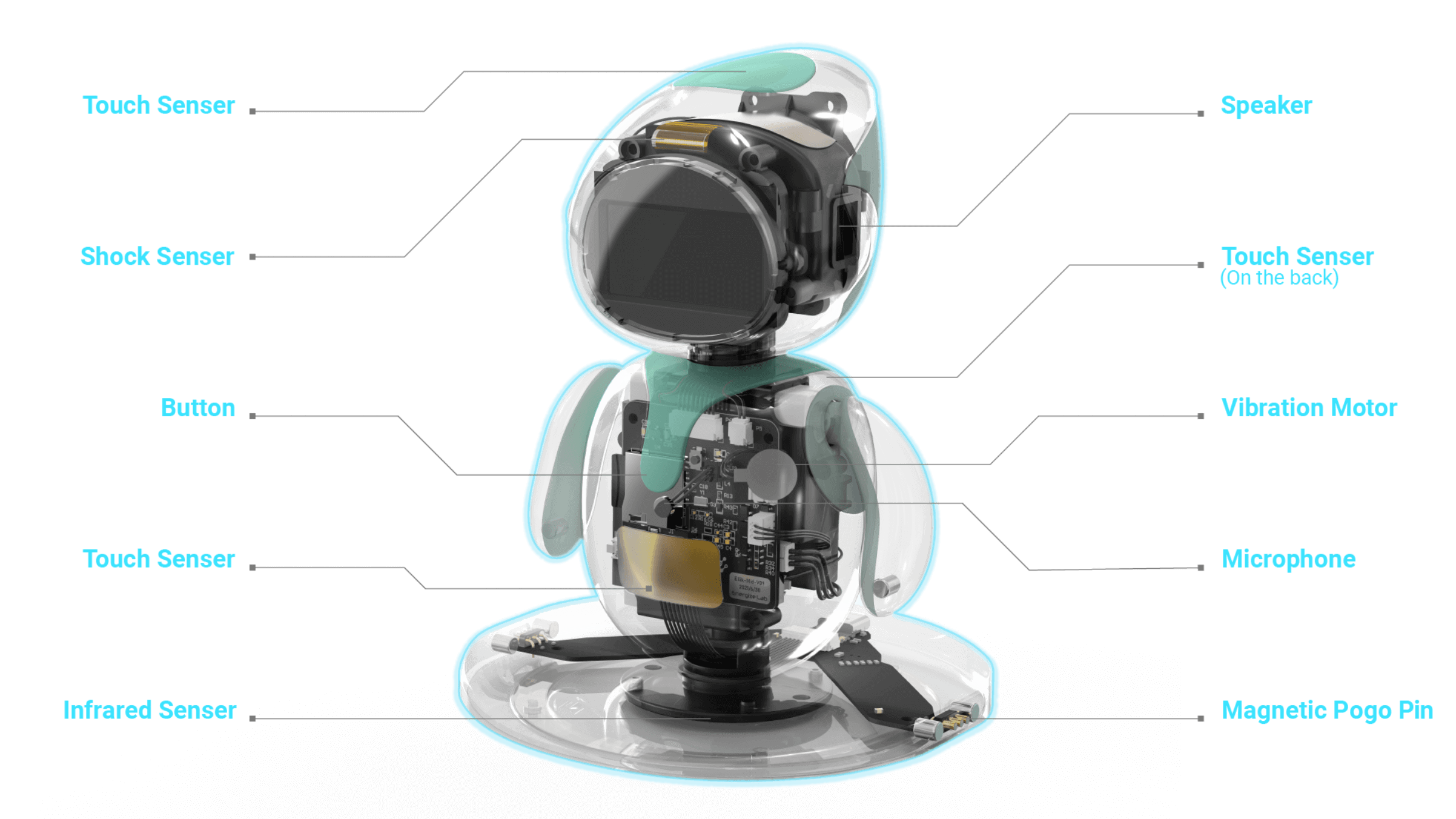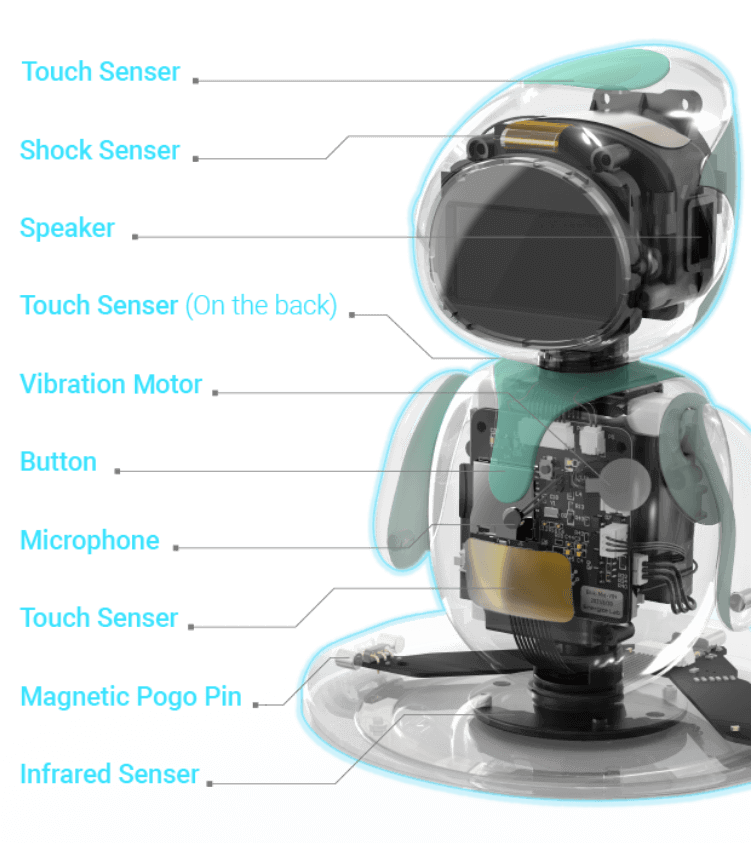 Size
108 x 105 x 133 mm (4.3″ x 4.1″ x 5.2″)
Display
1.54″ 128 x 64  OLED
Materials
High-strength Polycarbonate
Battery
450 mAh, 1.5 hours
Future Update
Regular updates are available via Eilik's Update Tool, so that he will be smarter, get more expressions, and have more plot content. Every update will make Eilik a better bot for you.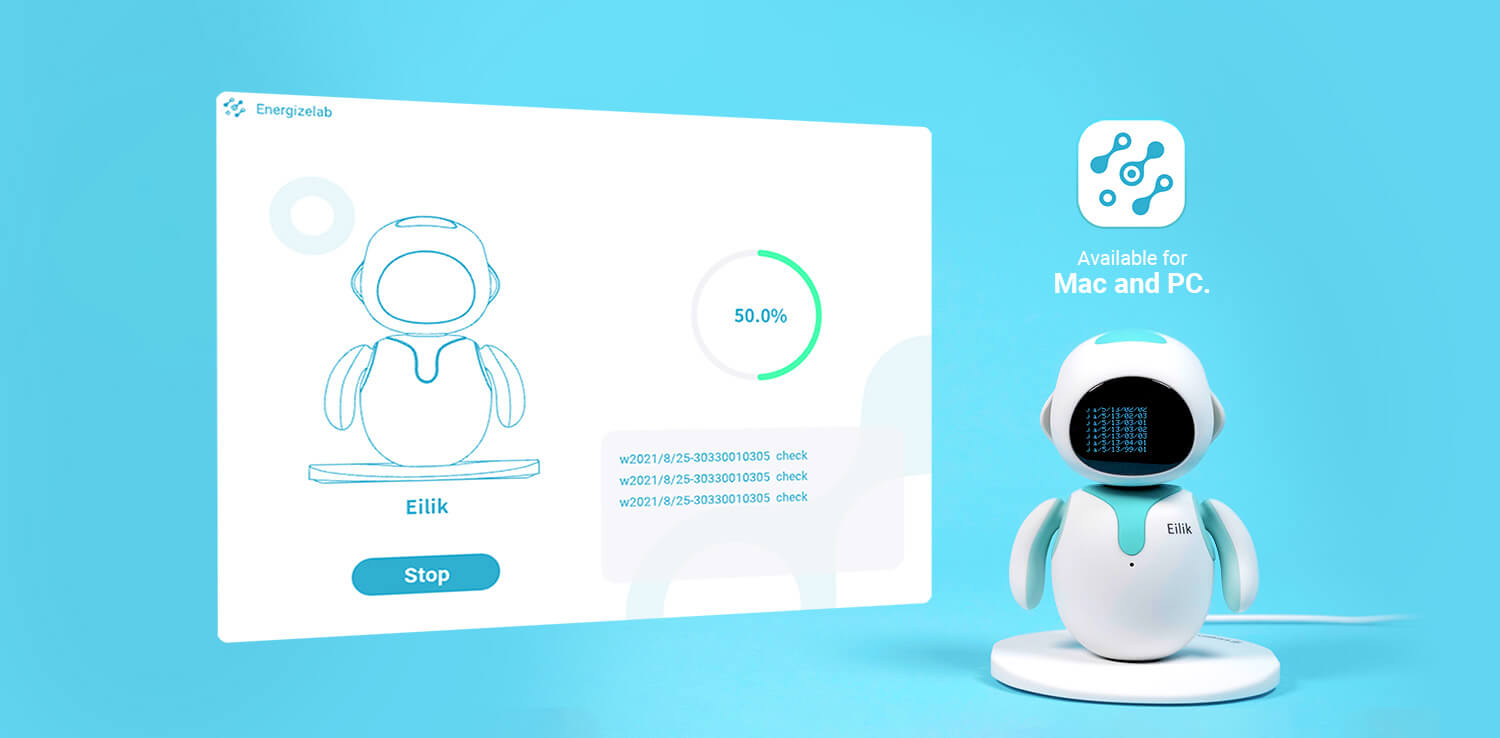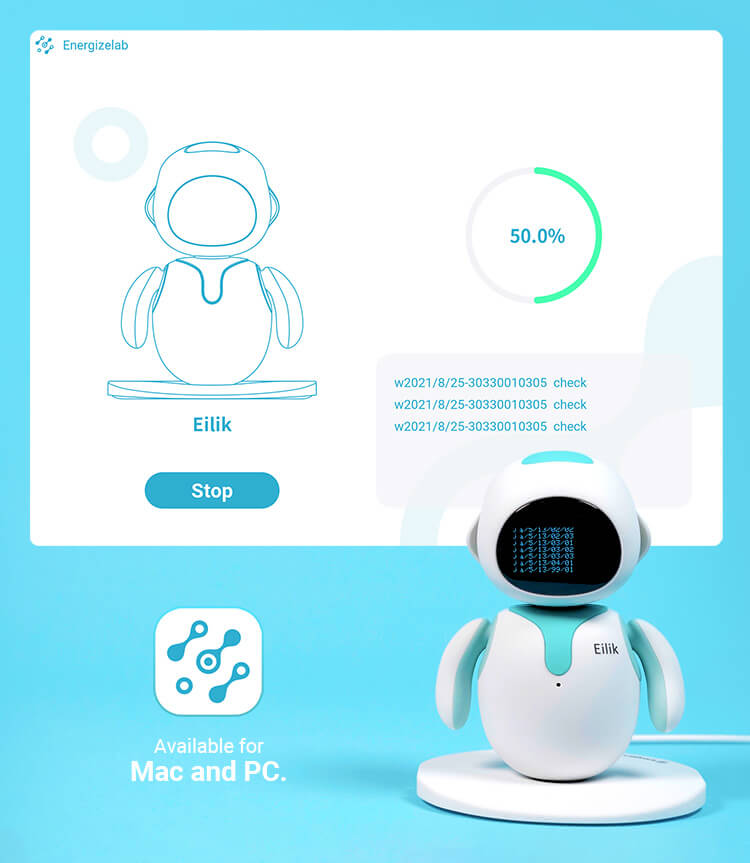 Loved by Community
Eilik's community is built for people who have an affinity with the little robot Eilik, regardless of their ages, countries, or occupations. Our fans can speak "the same language" and share their stories with Eilik in the community.
With Miniature World
Unlock More Characters
Eilik's hands have built-in magnets. Put different miniature toys in his hand to get the changeable style of Eilik.